WHAT IS THE FABRIC HUT GOLD MEMBERSHIP CLUB?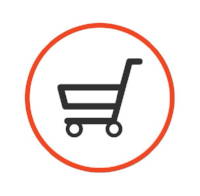 You'll save 20% OFF everything as a Fabric Hut Member. This includes products that are already on sale. We're talking about the latest trends at a price you can't beat anywhere else.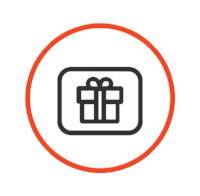 $20 GIFT CARD EVERY MONTH!
Every month we'll send you a $20.00 gift card code that can be used any time in the Fabric Hut online store. You can use it on any purchase you make.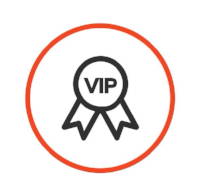 As a Fabric Hut Member, you will have first-hand access to our most exclusive collections where you'll find some of the best styles at the lowest possible prices, guaranteed.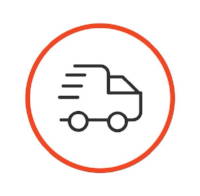 Returns are always free no matter what the order value is. Combine this with the other perks you get, and we challenge you to find a more affordable place to shop.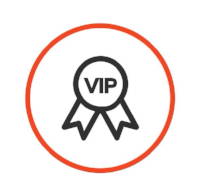 As a Fabric Hut Gold Member you will have Priority customer support.
HOW DOES THE FABRIC HUT OFFER SUCH LOW PRICES TO
MEMBERS?