Blog — Binding Tutorial
Posted by Ricardo Patrocínio on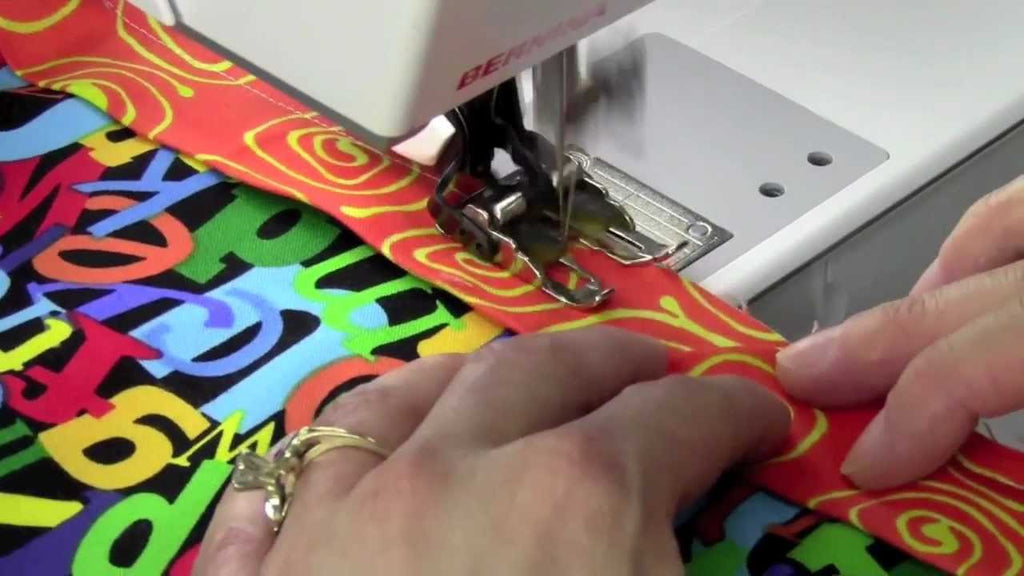 Apply binding to a quilt in 6 easy steps. Start and end the binding using a pocket method that requires no math.
Posted by Ricardo Patrocínio on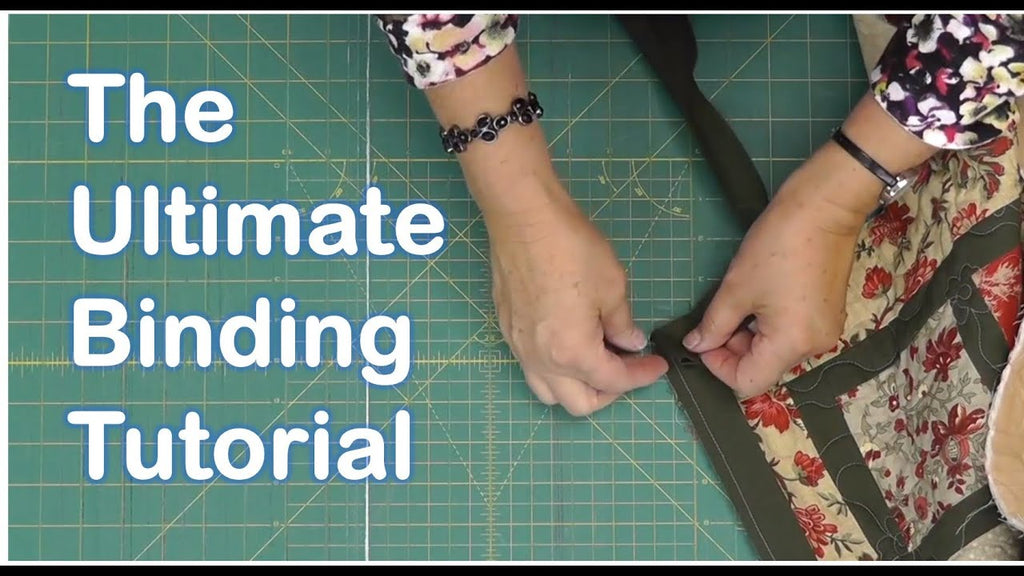 Jenny Doan demonstrates how to bind a quilt the quick and easy way. Binding a quilt is a skill that every quilter should learn. From start to finish Mom shows you how to bind a quilt with no frills or tools. Give quilt binding it a shot! We hope you enjoy!