Blog — Rotary Cutter
Posted by Ricardo Patrocínio on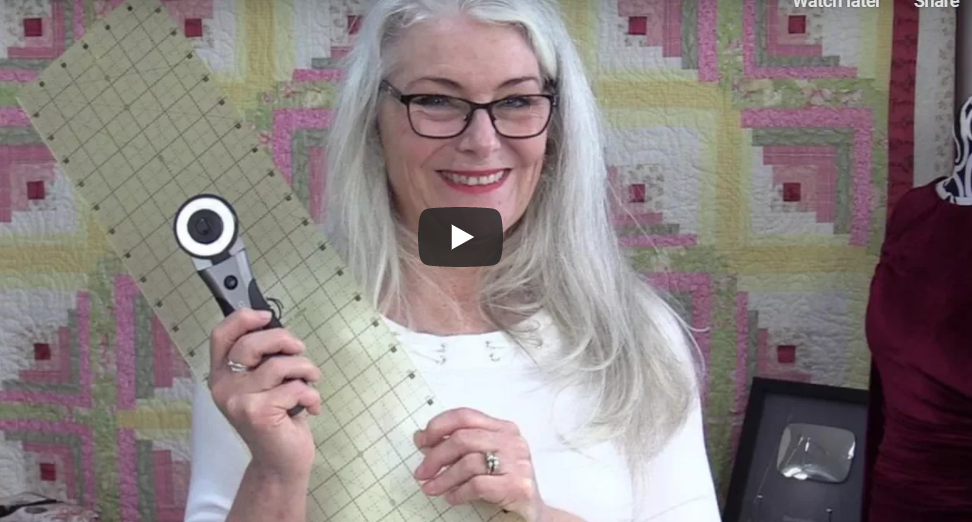 How to read a rotary cutting ruler, how to cut with a rotary cutter and how to keep it all straight while cutting.  
Posted by Ricardo Patrocínio on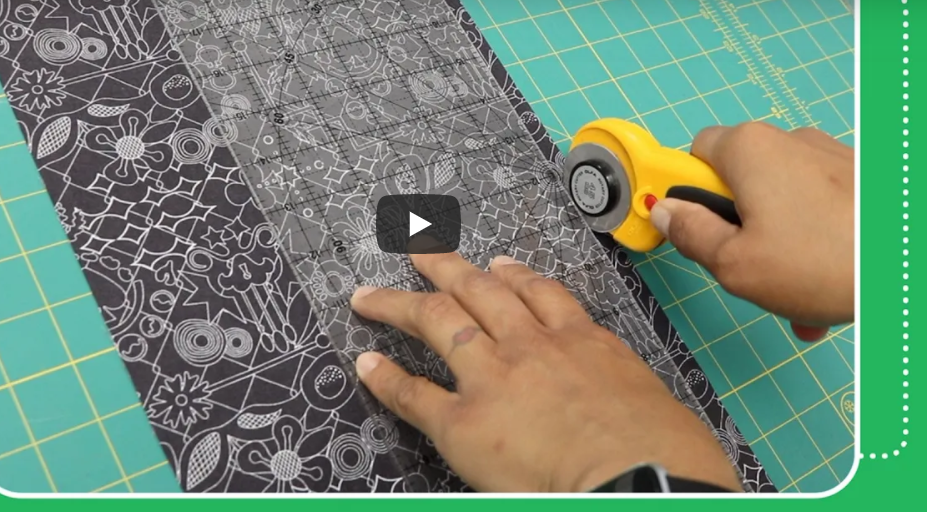 In this video walk you through how to correct a very common issue I see with my beginner quilting students. Have you ever cut with your rotary cutter only to realize you didn't actually cut through all the fabric on the first swipe? Well, in this video I share with you my tips to get clean cuts every time. Hope you enjoy these tips!